POWERFUL
[ucaddon_mega_icon_feature_box bg_color="#9B59B6″ icon="flash" title="" description="Coding is a powerful skill to acquire. Coding pushes technology and technology shapes the future. The future starts with our kids, lets empower the kids with this powerful gift of coding"]
FUN
[ucaddon_mega_icon_feature_box icon="magic" title="" description="Coding can be fun if we use proper tools and methods to teach. Nothing is more fun than building game through moving lego-styled blocks and get instant gratification of their creation"]
KIDS
[ucaddon_mega_icon_feature_box bg_color="#FF5733″ icon="rocket" title="" description="Kids have tremendous capabilities and ability. Given the right environment, coding can be taught to kids to enhance their logical and critical thinking. We like to keep the complex simple"]
[ucaddon_service_box_with_round_icon box_title="Curriculum" description="CodeMonster is about fundamental. Without fundamental we cannot build anything upon it. Our curriculum always start with the basic and will quickly accelerate to the required level. Kids coding must have the element of fun." button_text="" color="#C39BD3″ button_link="" icon="book"]
[ucaddon_service_box_with_round_icon box_title="Certified Instructors" description="All our instructors are software developer and technologist. Each and everyone have gone through 2 levels of training before they are certified to teach. Instructors are not only trained but also professional in various technology positions." button_text="" color="#A9DFBF" button_link="" icon="graduation-cap"]
[ucaddon_service_box_with_round_icon box_title="Parents" description="CodeMonster believes in open classroom. Parents are encouraged and welcomed to stay inside the classroom the entire time. Not just for the first day but every single class. Parents can be part of your kid's coding adventure." button_text="" color="#E6B0AA" button_link="" icon="user-plus"]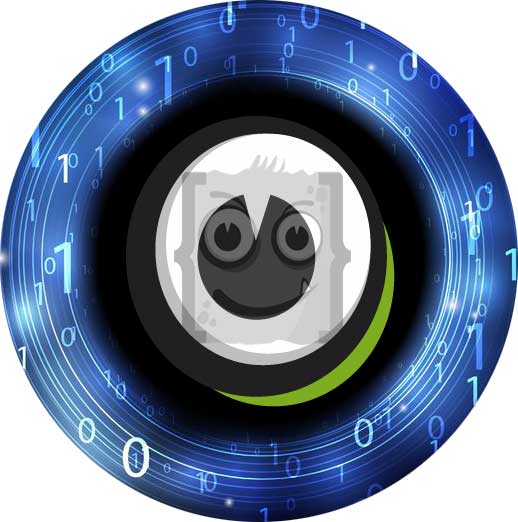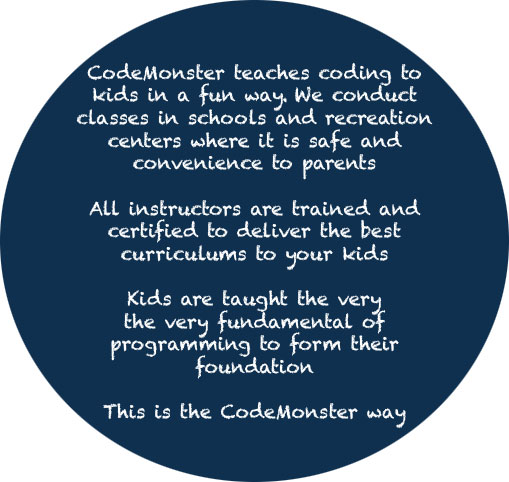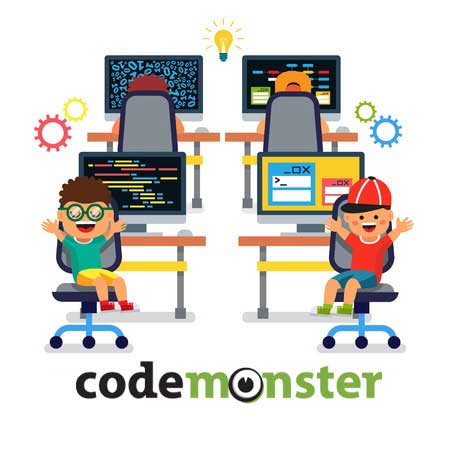 Total Beginner
Code Base
The CodeBase class is for kids for have little or no experience in computer programming.

Location

Cleveland and Columbus.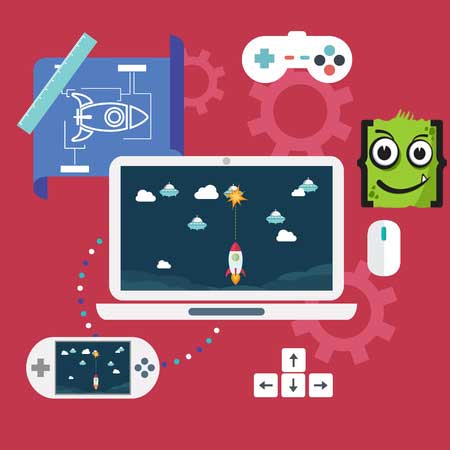 Program your own games
Code Games
The CodeGames class is designed for kids interested in coding their own games.

Location

Cleveland and Columbus.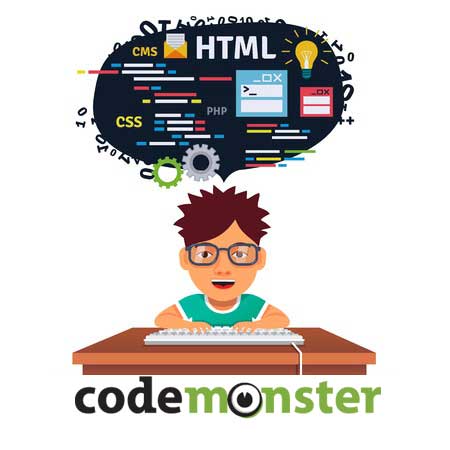 Core Programming
Code Dev
The CodeDev class is for kids who want to learn core programming languages like Python, Java, and C++.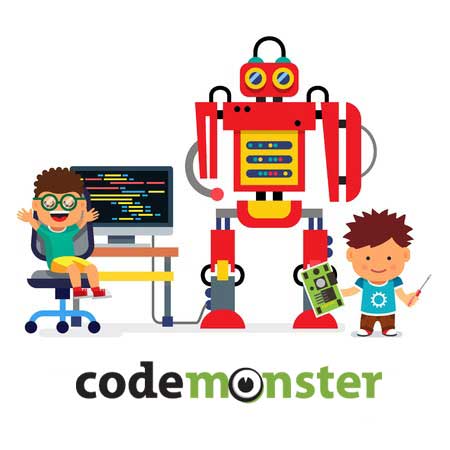 Build & program your robot
Code Bot
The CodeBot class is for kids who like to tinker with codes and physical objects.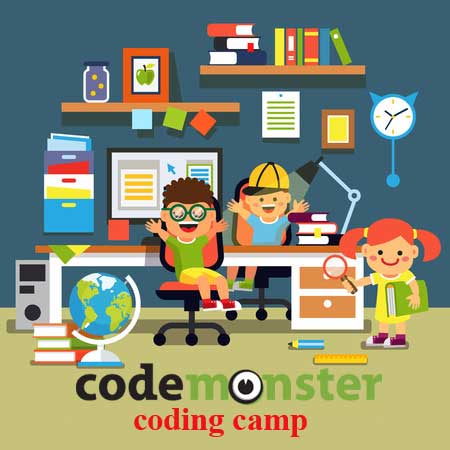 School Break Camp
Code Camp
School is out and coding camp is in! CodeMonster camp are run during school holidays and offer different classes.
IMPORTANT STATISTIC
The success story of CodeMonster. In facts & numbers.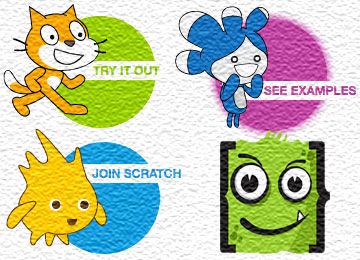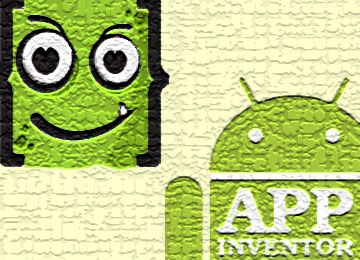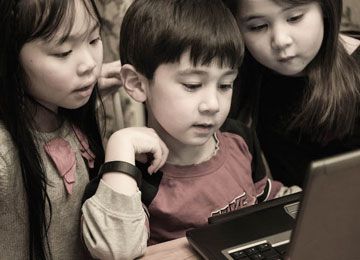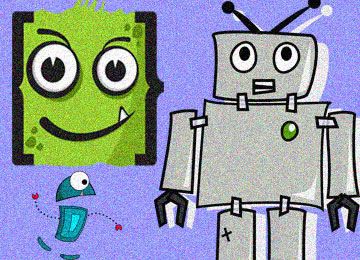 Why kids need to learn coding?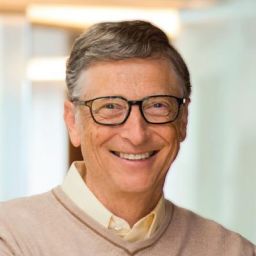 Measuring programming progress by lines of code is like measuring aircraft building progress by weight
Bill Gates
CEO, Microsoft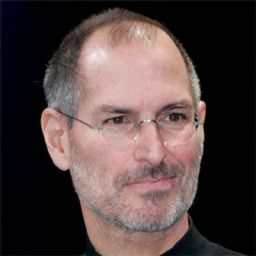 Everyone should know how to program a computer, because it teaches you how to think
Steve Jobs
CEO, Apple, Inc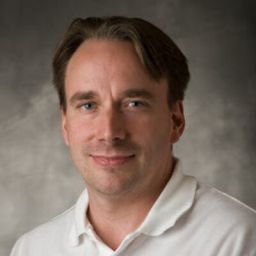 Most good programmers do programming not because they expect to get paid or get adulation by the public, but because it is fun to program
Linus Torvalds
Creator of Linux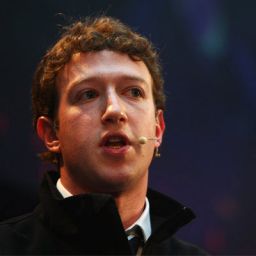 All of my friends who have younger siblings who are going to college or high school – my number one piece of advice is: You should learn how to program
Mark Zuckerberg
CEO, Facebook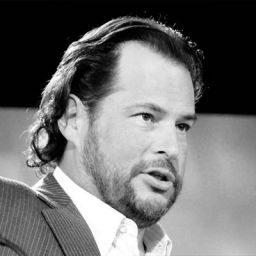 Learning to code at a young age opened my eyes to the incredibly exciting world of technology and entrepreneurship
Marc Benioff
CEO, Salesforce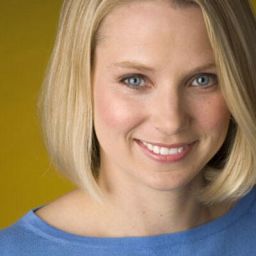 I love technology and I don't think it's something that should divide along gender lines
Marissa Mayer
CEO, Yahoo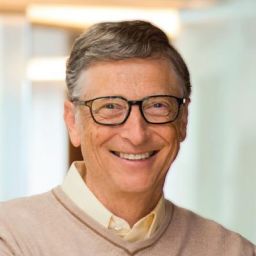 Learning to write programs stretches your mind, and helps you think better, creates a way of thinking about things that I think is helpful in all domains
Bill Gates
CEO, Microsoft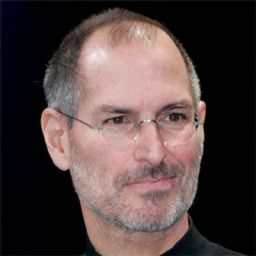 Let's go invent tomorrow rather than worrying about what happened yesterday
Steve Jobs
CEO, Apple, Inc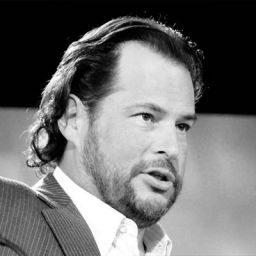 Our youth deserve the opportunity to learn the skills that will enable them to succeed in our connected world
Marc Benioff
CEO, Salesforce