GE & Codemonster CodeFest2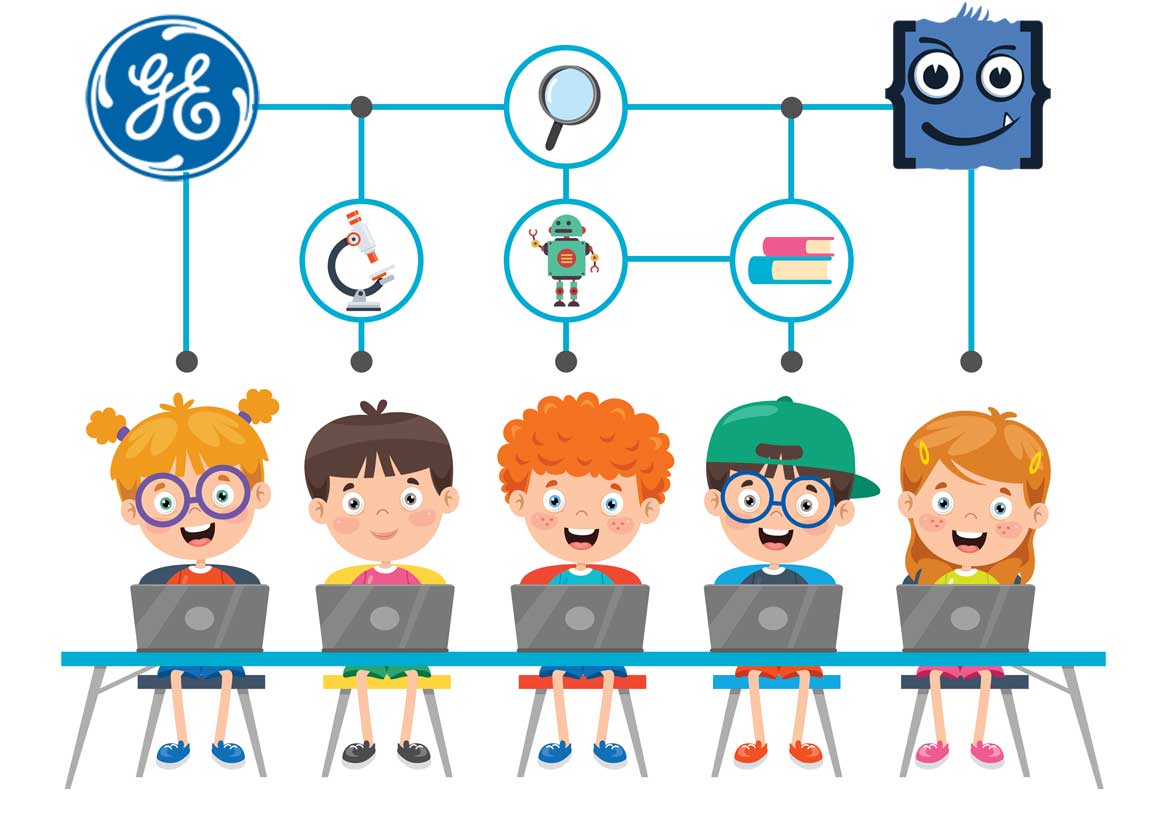 Co-hosted by GE & Codemonster
Virtual CodeFest for kids  using Scratch v3 (age 8 – 11)
The event will starts at promptly at 9am and ends around 11am with breaks in between. The mini camp provides kids with some of the coding knowledge to start their coding adventure in just 1 session.
Students will get to code and create their own computer games by dragging and dropping LEGO-styled  blocks on the screen. Kids will learn how to use Scratch, a computer programming platform developed by MIT that is used extensively worldwide to introduce coding to kids.
This class will improves students' critical thinking, logic, and creativity. It teaches kids to solve problems effectively.
No prior knowledge of computer programming is required; however, students should know how to use the mouse to navigate around the computer screen.
Upon registration, an email will be sent with more information.
Days
Hours
Minutes
Seconds